Clients include: authors, journalists, small businesses and bloggers. We help them get themselves online and support them so they get the most out of the opportunities the web has to offer.
Fixed Price Website Package
Where possible we will provide you with a highly competitive fixed price quotation for the work you require, so you know for certain what our charges will be.
Bespoke Services
Whatever you need, from a fully tailored web site to e-commerce or an intranet we can help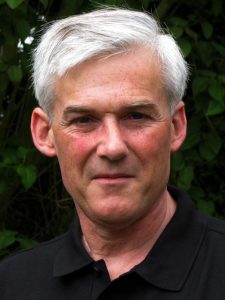 Over 20 years experience spanning all things web – managing web sites for the public sector – developing online applications for financial services companies – managing and operating web servers – programming – building content management systems and e-commerce sites from scratch. One of the first people in the UK to run a specialist Search Engine Optimisation agency.
Home is the peninsula between the rivers Deben and Orwell in Suffolk, England, about seventy miles north east of London. Felixstowe, which came into being in the early years of the 20th Century as a fashionable seaside resort is now home to Britain's largest container port. Fortified by the Romans, where the last opposed seaborne invasion of England (by the Dutch, 1667) was repelled, where the coprolite based superphosphate fertiliser industry originated in the 19th Century and where Wallace Simpson stayed while waiting for her divorce to go through prior to marrying King Edward VIII (who abdicated to marry her). She hated it here apparently, the five bedroom house provided her was much too small! I disagree, it is a great place to live!